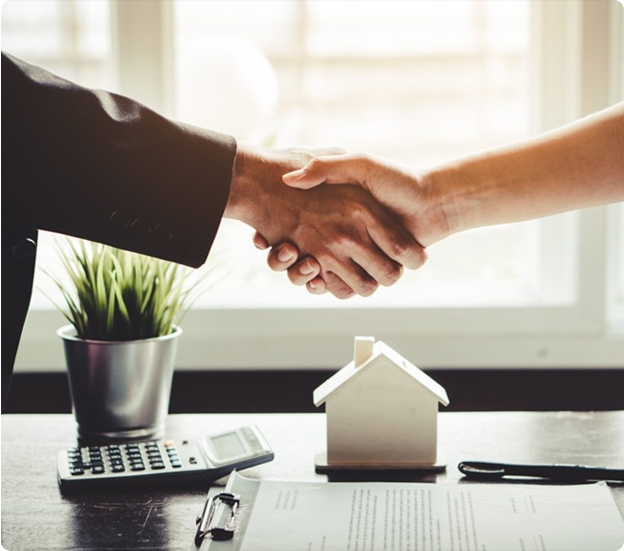 About
Prime HOA Management is a full-service HOA management company serving the greater Bay Area. Prime was born to fulfill the need for better customer service and more transparency, efficiency, and less "Nickel-and-Diming" of Associations.
We have a partner company that provides competitive bids for janitorial, maintenance, construction, push and pull, and landscaping services.
We use HOA software to help us in collecting the dues, uploading information, and sending out reminders quickly to clients.  We have Spanish, Mandarin, and Cantonese-speaking employees.
Prime HOA Management is a local company willing to go the extra mile for your HOA.
Call us now for more
information
What are our Clients Saying ?
We are highly satisfied with the services that are provided by Prime HOA Management.
Isabel Thomson
Our HOA was looking for a new manager to help us deal with issues, and someone suggested Prime HOA Management. They have helped us get back on track and functioning again.
Franklin Owen
Our old property manager was unresponsive. We found Prime HOA Management and are happy with their services.
Henry Wong